BoardEffect drives efficiency, effectiveness and engagement among board directors, executives and administrators.
More than 1,400 leading organizations and over 100,000 users rely on BoardEffect to manage board-related information online and advance the work of their boards.  Hospitals and healthcare systems, nonprofits, foundations, educational institutions, government entities, companies and many others leverage BoardEffect to support the dynamic, nuanced, critically important work of governing bodies.
BoardEffect allows truly easy management of board information, while also enabling board directors to fulfill their responsibilities of elevating organizational performance.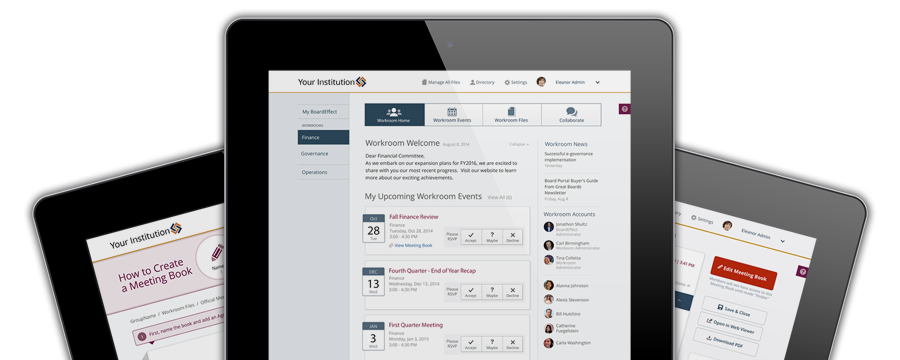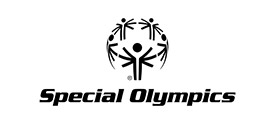 BoardEffect welcomes the Special Olympics to our client community.
DESIGNED AROUND THE WORK OF BOARDS
Boards operate in a series of demanding, interdependent cycles, in terms of frequency and sustained focus. The functionality and workflows of BoardEffect's board portal software are designed to support boards as they manage the responsibilities inherent within these complex, mission-critical cycles.

HIGH-PERFORMING CLIENTS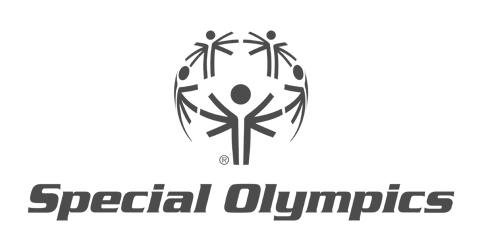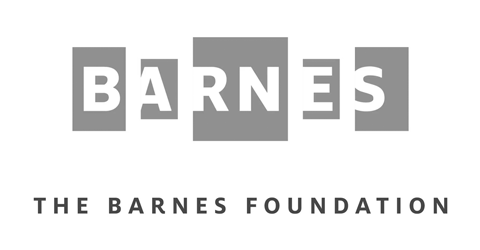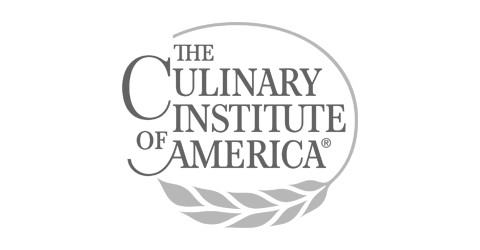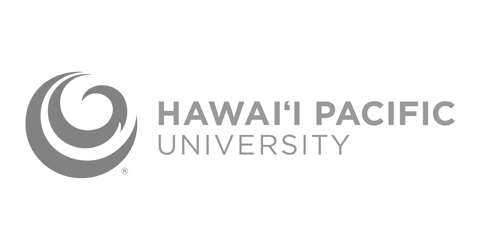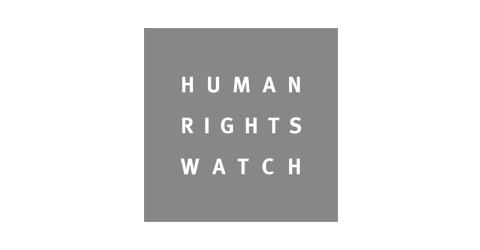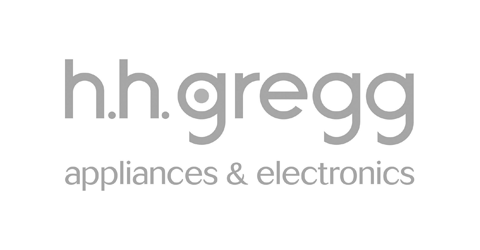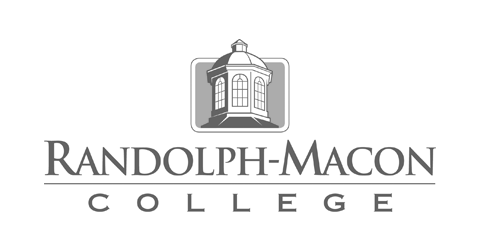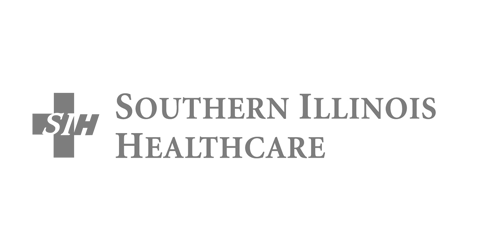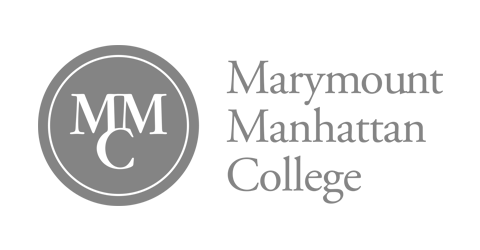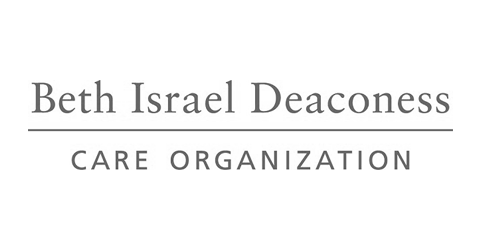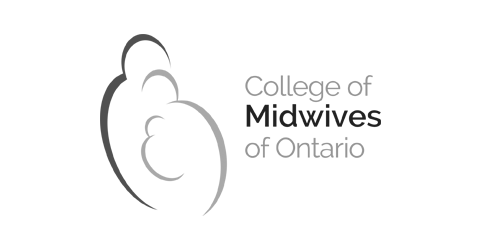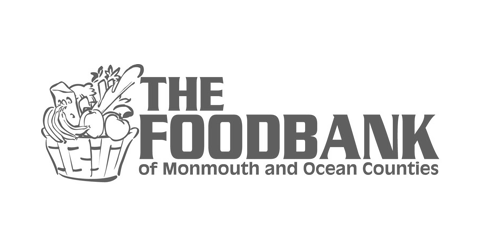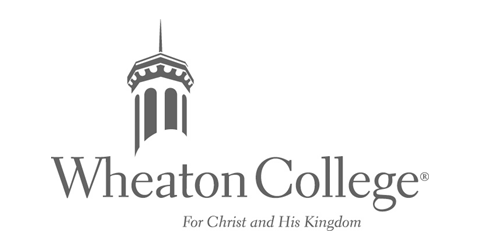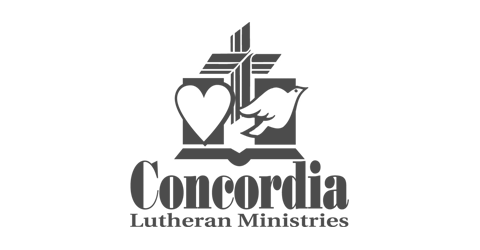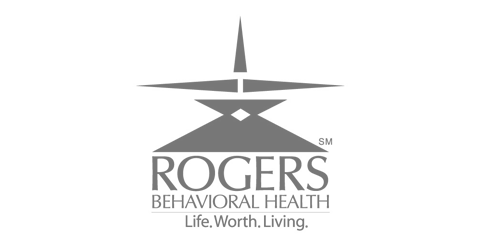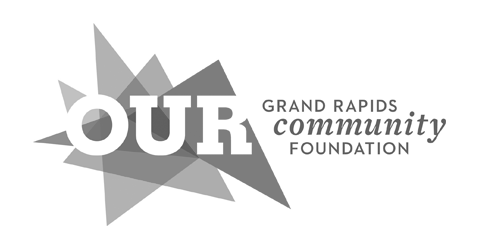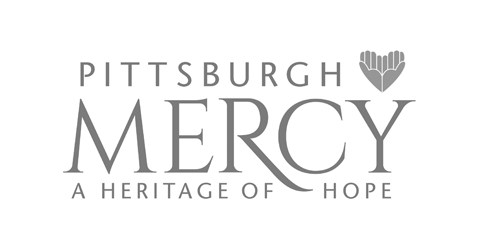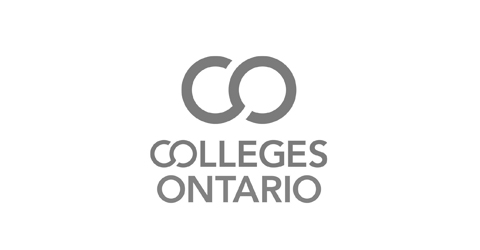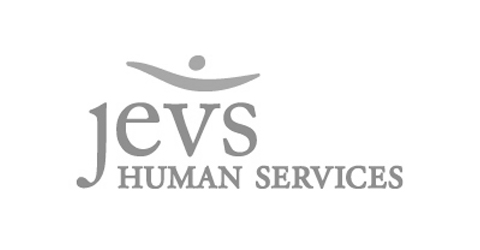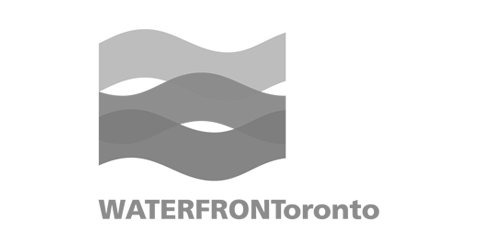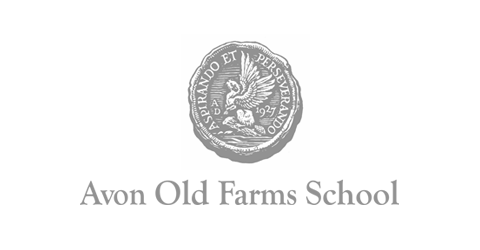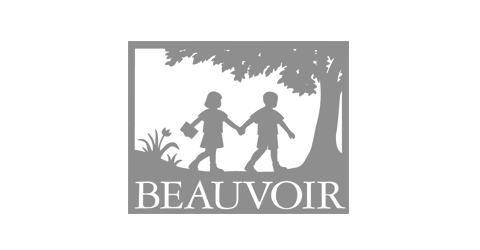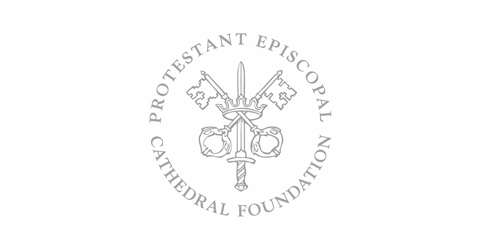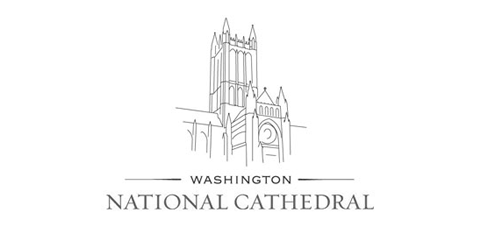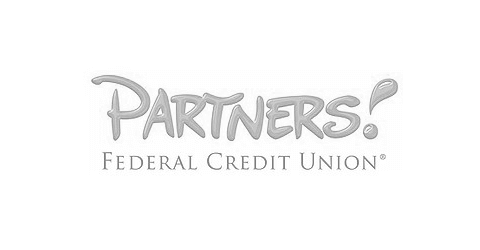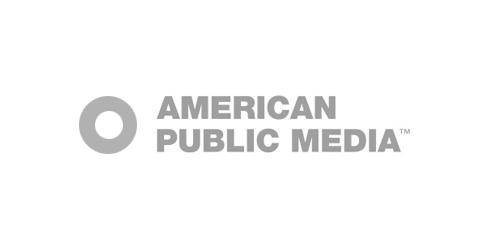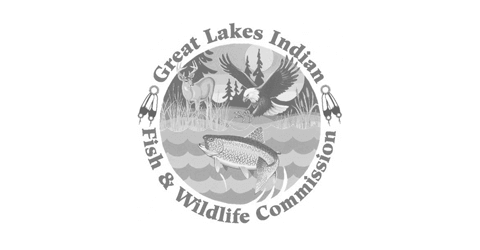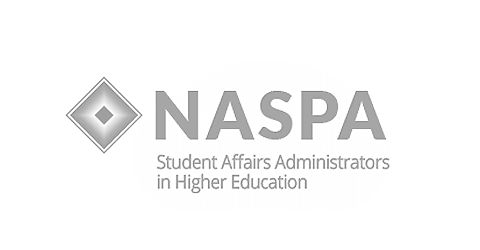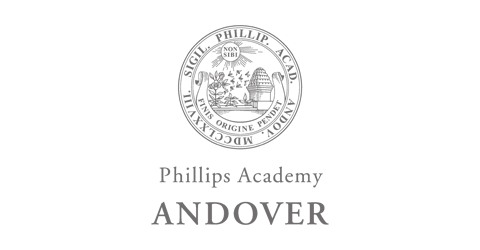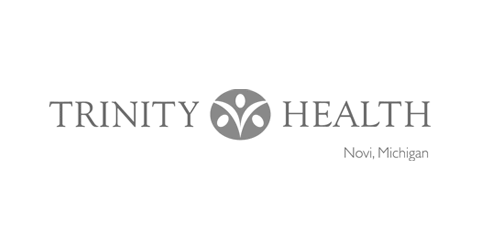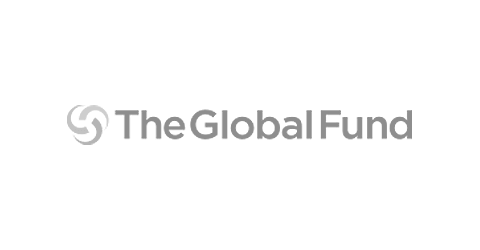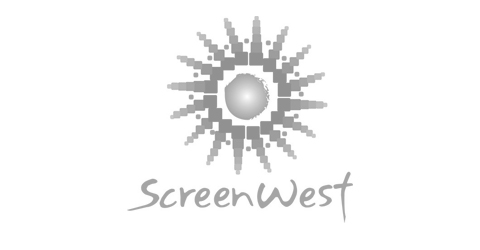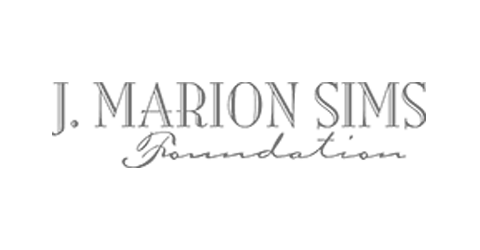 Speak with a Representative.