BOARD MANAGEMENT SOFTWARE
BoardEffect board management software drives efficiency, effectiveness and engagement among board directors, executives and administrators.
More than 1,300 leading organizations use BoardEffect to manage board-related information online and advance the work of their boards.  Hospitals and healthcare systems, nonprofits, foundations, educational institutions, government entities, companies and many others leverage BoardEffect to support the dynamic, nuanced, critically important work of governing bodies.
BOARDEFFECT ELEVATES PERFORMANCE OF BOARDS AND BOARD MEMBERS
From functionality through delivery we have thought through every aspect of what is important in a great board management software solution.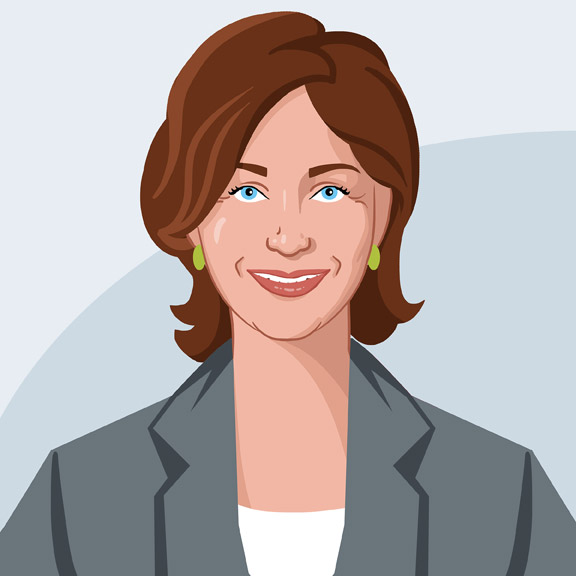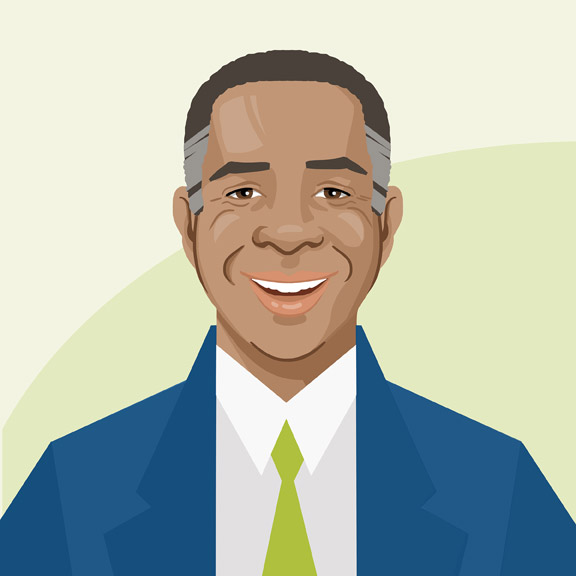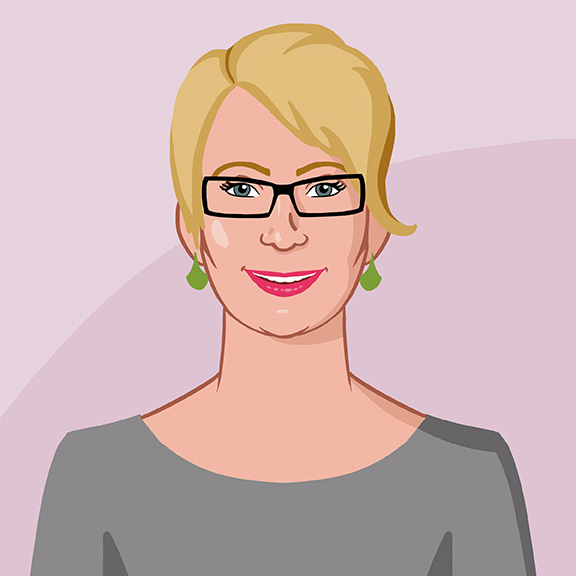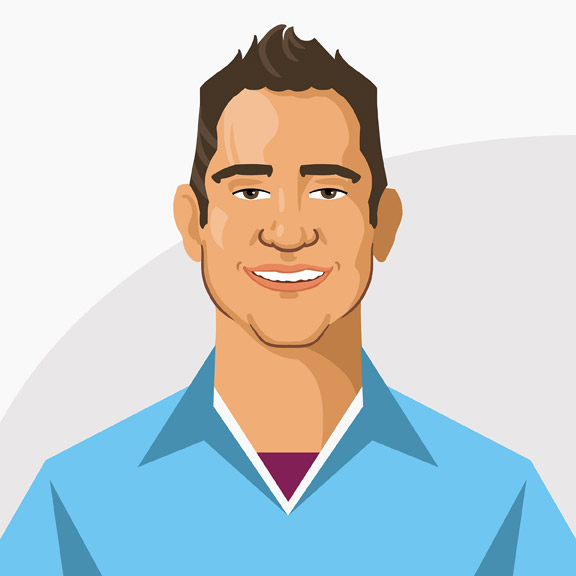 PRODUCT
If you believe in the power of mission-driven boards to make the world a better place, BoardEffect's board management software solution is for you.
MEET SOME OF THE BOARDEFFECT TEAM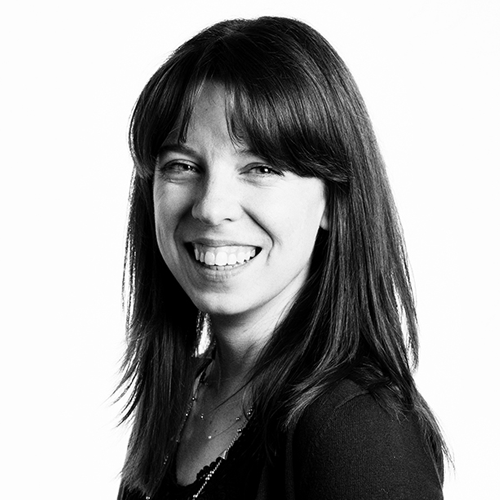 Karen
Business Office Manager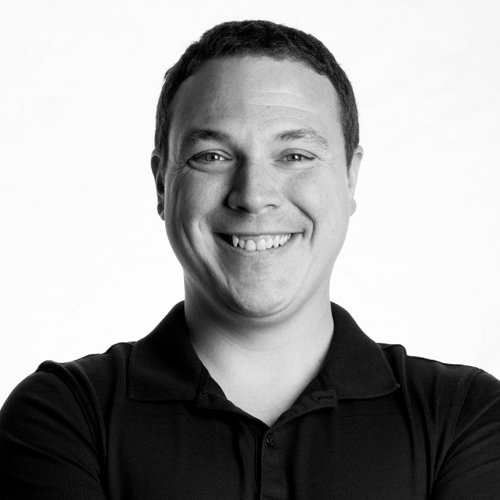 John
Governance Platform Advisor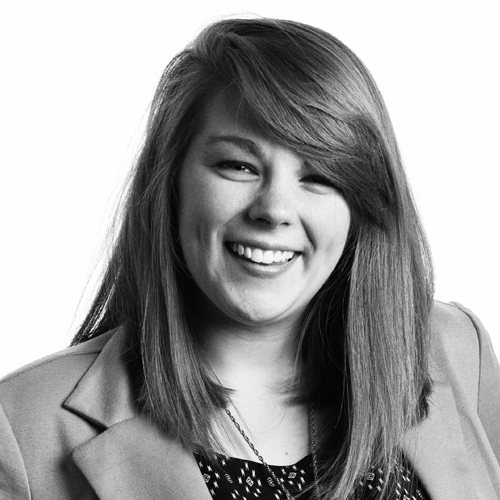 Nicole
Marketing Specialist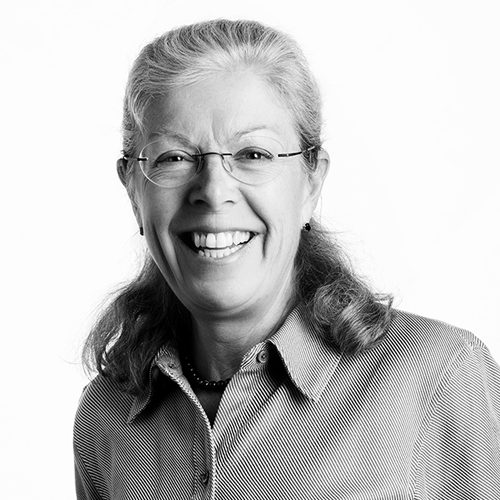 Sarah
Governance Platform Advisor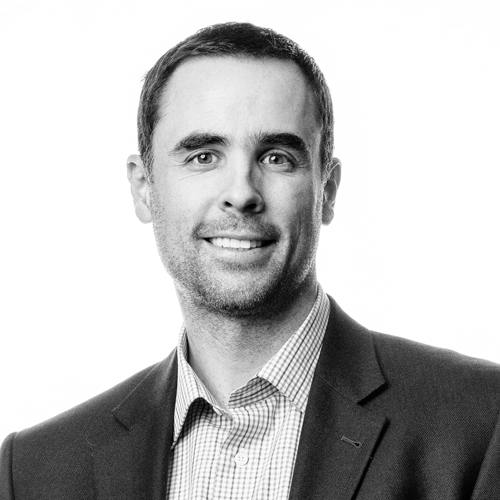 Liam
Vice President, Sales
---