We're looking forward to talking with you!  Please fill out the form below and a representative will be in touch shortly.
BoardEffect is trusted by over 2,500+ boards and 155,000+ users.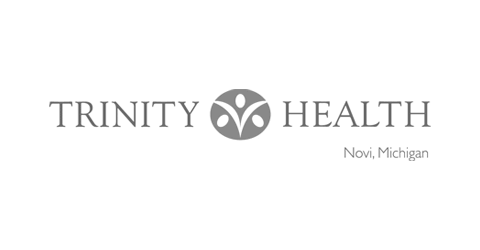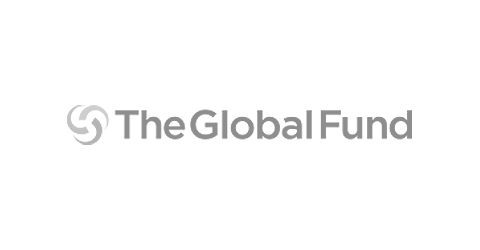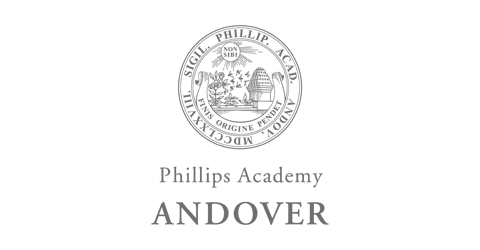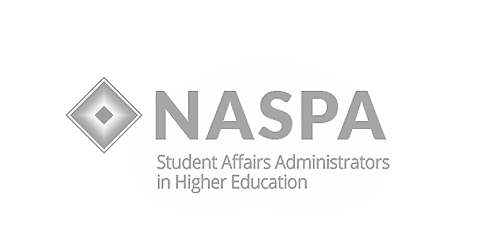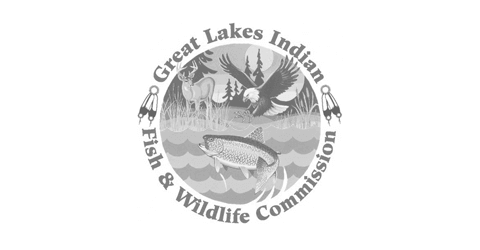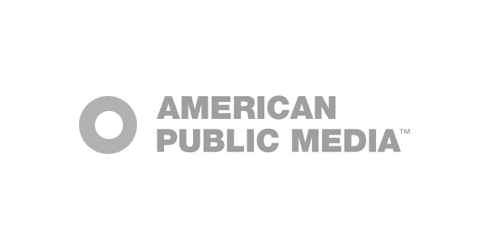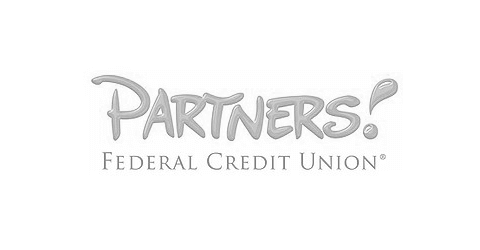 Arlington, VA
1515 N. Courthouse Road
Arlington, VA 22201
(202) 750-8260
New York, NY
1385 Broadway, 19th Floor
New York, NY 10018
(212) 741-8181
Need technical help?
(866) 672-2666 x1
"BoardEffect is really intuitive – not overwhelming – but what creates additional engagement by the board members is their ability to access not only board meeting materials in "real time" but also supporting documents that are all located in one easy-to-use tool. They are also pleased with the increased efficiency gained from my office that allowed for a decrease in board preparation from 8 to 16 hours per month to 30 minutes to one hour."
Kelli Ockinga
Executive Assistant to the President and CEO, Mary Lanning HealthCare