BoardEffect is trusted by over 2,700+ boards and 180,000+ users.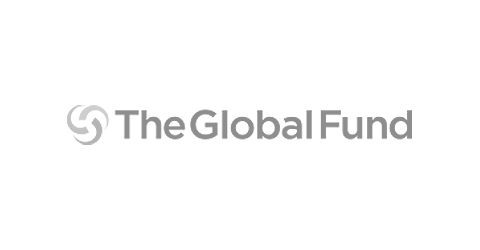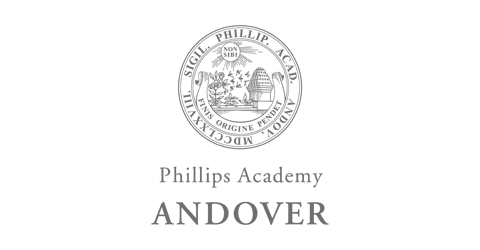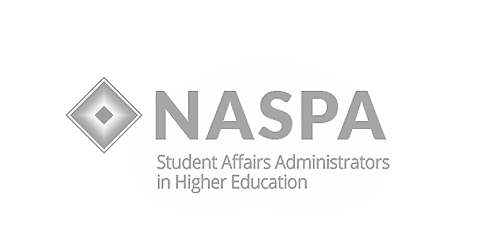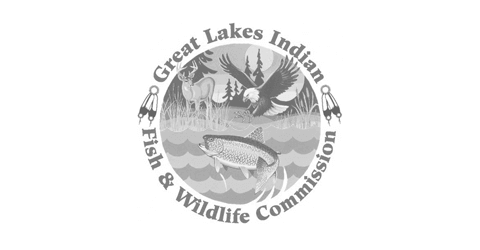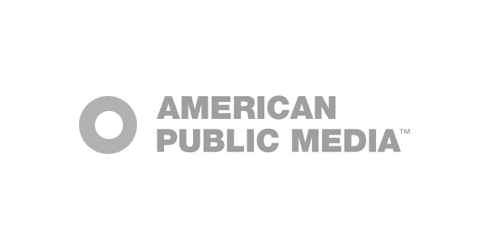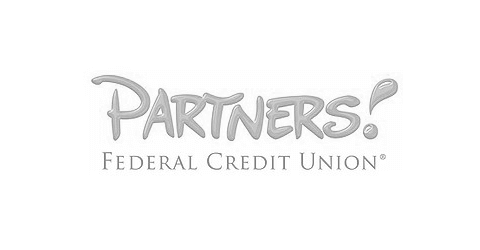 Designed around the work of boards
Boards operate in a series of demanding, interdependent cycles, in terms of frequency and sustained focus. The functionality and workflows of BoardEffect's board portal software are designed to support boards as they manage the responsibilities inherent within these complex, mission-critical cycles.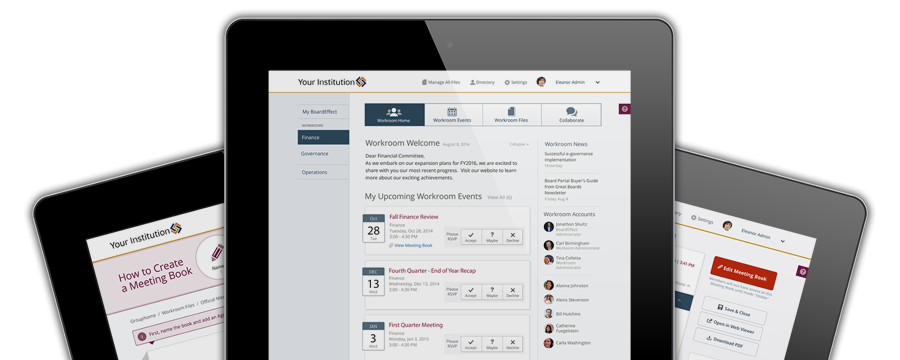 "Rachel is always super whenever helping us resolve problems. If she doesn't have the answer, which is very seldom, she will always find an answer quickly. We love her."
Shirley A.
"Phillip was AWESOME!!!"
Gina M.
"I received excellent support to my problems. I don't have any complaint. Thank you for all!"
Rita V.
"Grant was quick to respond and assisted me with the issue in a friendly manner."
Sarah H.
"I received a prompt response and resolution to my issue."
Nancy S.
"As usual, I'm always happy with your Customer Service."
Brenda W.
"People at BE are always very helpful with my questions. I value the quick response time and the clarity with which the question is answered. Thank you! "
Miriam M.
"Exceptional support and response time, as always!"
Gail G.
"Your Helpdesk staff are great!"
Carolyn H.
"Very fast and friendly! Thank you!"
Katie P.
"Great follow up and quick responses. Customer service excellence!"
Carolyn H.
"It is very helpful and problems are solved. Thank you."
Anita M.
"Lindsay provided a quick response for a question to which I knew the answer; however, I was in a panic and couldn't think. She not only was quick but very kind and did not make me feel foolish. For that I'm particularly grateful."
Mary Beth J.
"The BoardEffect portal is the most useful tool for keeping me involved in governance support."
Carolyn S.
"I have always been able to connect with an individual on the support team when needed and I love the webinars."
Pam L.
"I love the blog and newsletter. I depend on it!"
Melissa
"I love BoardEffect! You guys changed my life. Best product EVER!"
On a J.
"We are new to BoardEfffect, and I must say it is fantastic! The customer service we receive has been great! I really appreciate how helpful you all have been!"
Beth F.
"Using the BoardEffect platform is pure magic! It has made our lives so much easier! Previously I was comfortable with the process we had in place, but there is nothing like BoardEffect. I am in awe!"
Nickie K.
"Sometimes I need answers in a hurry. Every time I call into support for help, everyone is extremely nice and helpful."
Bev H.
"Great set-up and support from BoardEffect."
Karen H.
"Everything is going really well with BoardEffect, and the BoardEffect team is very responsive and easy to reach."
Ellen G.
"BoardEffect is excellent! Wow!"
Mary Ellen L.
"The helpdesk representative's response was timely and concise. Thank you."
Lynn L.
"Support was timely and much appreciated. Many thanks."
Carolyn S.
"I am very happy with the patience and assistance of the helpdesk team and appreciate them very much!!"
Valerie H.
"The changes you have made with support has been great. Being able to reply to the email is huge as I'm often not in BoardEffect when a response is returned. Your response time on issues is fantastic! Thank you for that."
Alicia M.
"I love how quickly I get a response with accurate information. Very helpful and always friendly!"
Becky P.
"Rachel was very helpful and solved my problem."
Cinda P.