TRUSTED BY: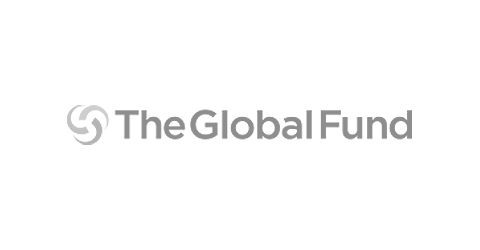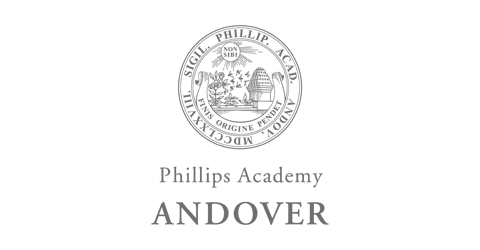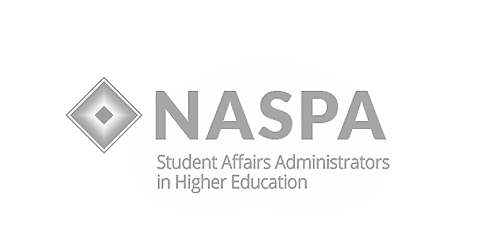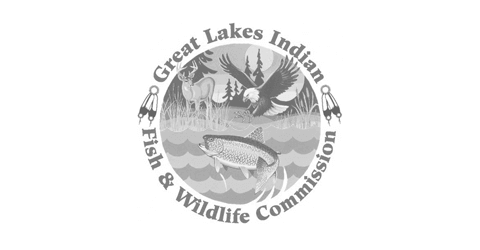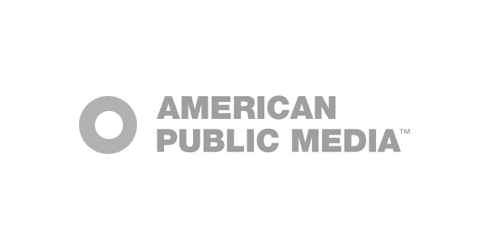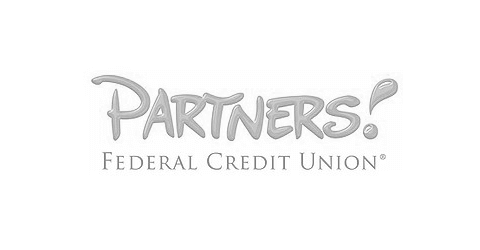 BoardEffect Enables Modern Governance
BoardEffect gives nonprofits, higher education institutions, credit unions, healthcare organizations, and private companies the right tools, analytics and insights to drive more efficient and effective governance.
Easy-To-Use Portal Software
With BoardEffect, prepare for and hold your board meeting, as well as manage follow-up and follow through activities post-meeting, regardless of where you are in your board meeting cycle.
Easily manage online board books, scheduling, approvals, tasks and archives
Provide real-time updates to board materials anywhere on-the-go – from their phone, tablets, computers, or even offline
Collaborate in a secure environment and easily share materials with the whole board or individual members before, during or after a board meeting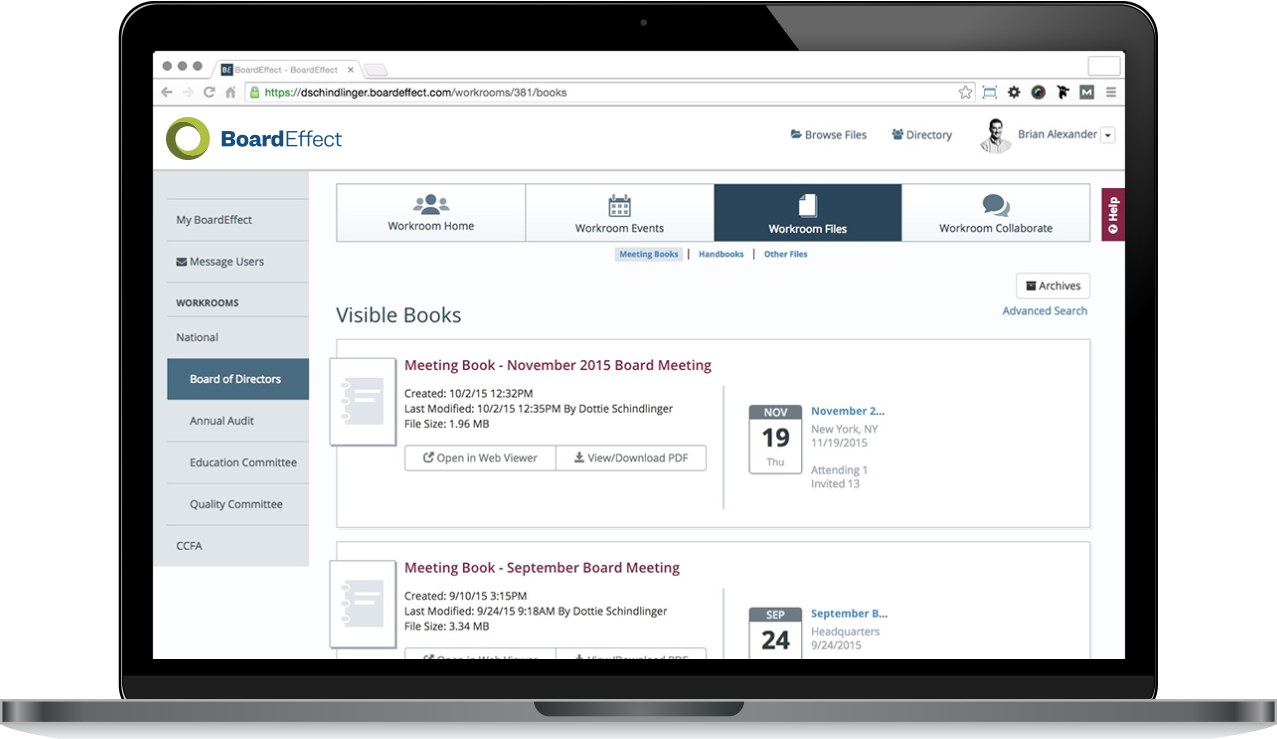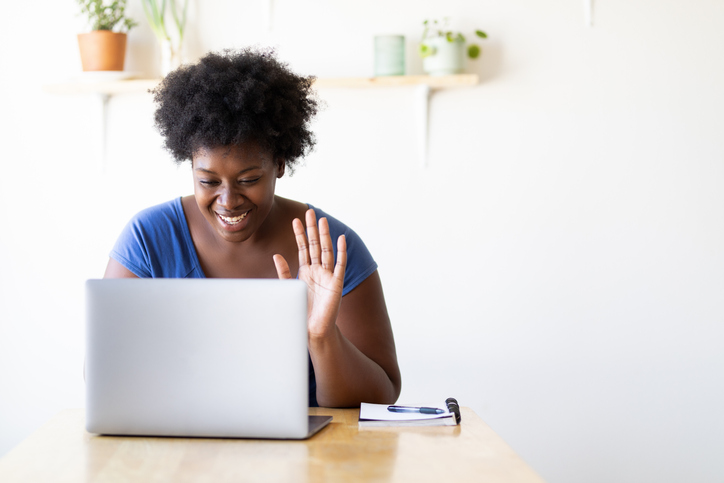 We Care Grant Program
Increasing transparency is a hallmark of board portals. Organizations, hard hit by pandemic related expenses, still seek to communicate effectively with stakeholders while keeping community members and employees safe and informed.
BoardEffect is offering this exclusive We Care Grant to help organizations continue to focus on their mission at hand during these uncertain times.
Designed around the work of boards
Boards operate in a series of demanding, interdependent cycles, in terms of frequency and sustained focus. The functionality and workflows of BoardEffect's board portal software are designed to support boards as they manage the responsibilities inherent within these complex, mission-critical cycles.
BoardEffect Live Demo
DECEMBER 3RD | 1 PM EST
Join us for a live demo of the BoardEffect platform. This is the perfect opportunity to ask any questions you have to one of our Governance Advisors
Beyond the Boardroom
ON DEMAND
MemorialCare Health System joins us to dive into how How Healthcare Systems are leveraging BoardEffect across their organizations