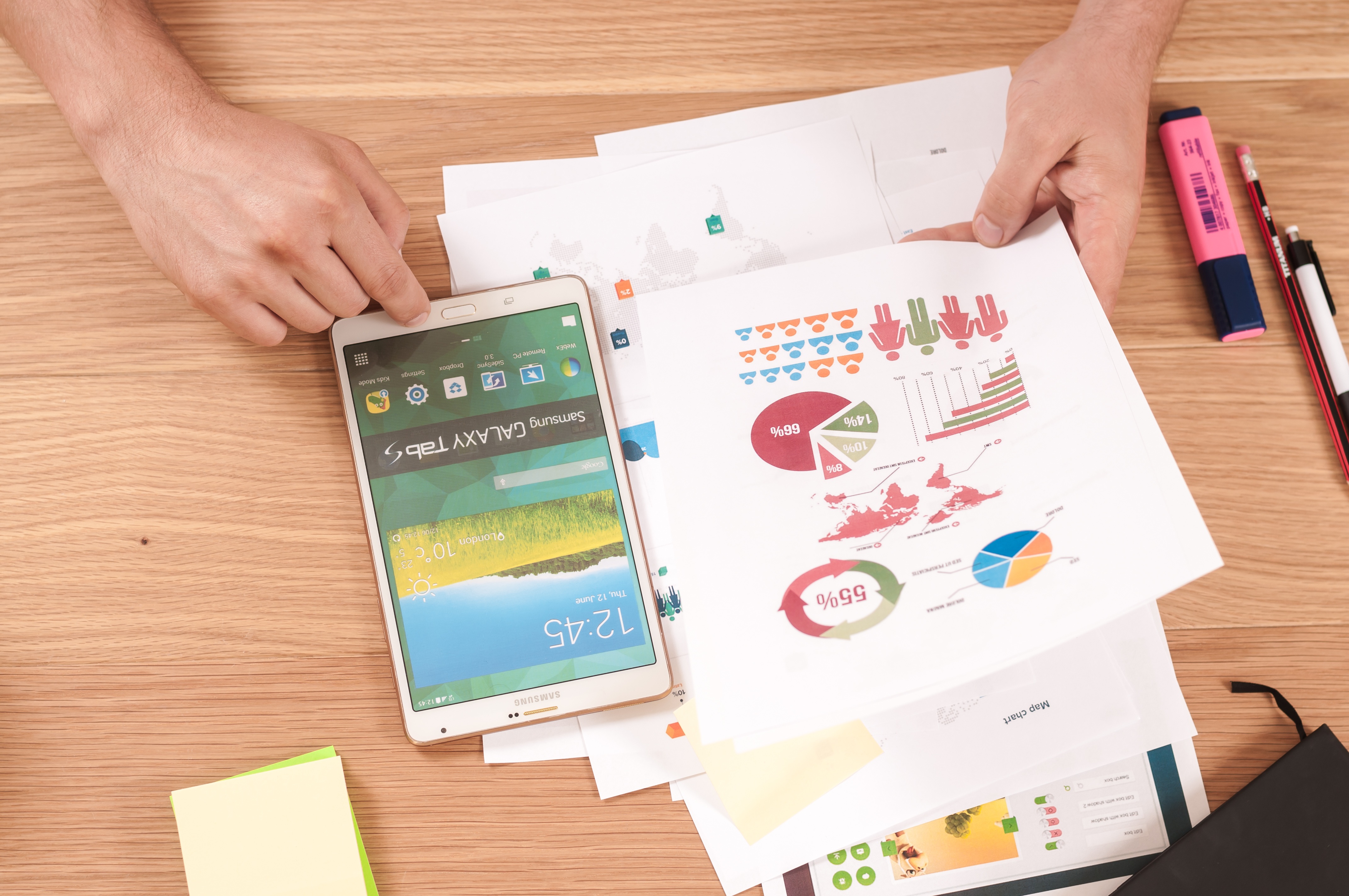 Trends in Quorums, Virtual Meetings, and Board Meeting Attendance
What happens when a board chair tries to counter low attendance at board meetings with shorter meetings? Even lower attendance, as a well-intended colleague once discovered. Turns out lack of time is not what causes board member absenteeism; in fact, volunteer leaders expect to invest time in the causes they champion — as long as that time seems well-spent.
Effective board and executive leaders know that meeting content must be meaningful in order to ensure the ongoing presence, participation, and engagement of board members. They create strategic agendas, ensure timely access to relevant information, foster generative discussions, and leverage the talent around the board table. They also know promoting attendance at board meetings isn't just about content – policies play essential roles, too.
Prioritizing in Context
When busy board members aren't clear what meeting attendance means to an organization, they might not move mountains to get there. The message ideally gets reiterated in board member orientation as well as the board evaluation process, but actually begins in the bylaws. Policies around quorum and meeting attendance provide needed context for board members to prioritize effectively.
Quorum
In board terms, a quorum is the minimum number of board members that must be present at a meeting to validate the proceedings of that meeting. In the absence of a quorum, the board may discuss matters, but not vote or conduct official business. Quorum requirements vary by organization and state, as some state laws dictate the number, but most fall between one-third and a majority (51%) of a board's total members.
To ensure that board meetings prove productive, some organizations justify keeping quorums low since board member attendance can be unpredictable. As the average size of boards trends smaller, however, low quorums can mean as few as two or three people – or a majority of the four directors present who constitute a one-third quorum of a 12-member board – could shift the direction of an entire organization with one legally-valid vote. Lacking in that scenario, of course, is sufficient opportunity for all board members to ask questions and bring diverse perspective to a lively discussion.
At the other extreme is creating a higher quorum in an attempt to encourage meeting attendance. While useful as an explicit expectation, this strategy can backfire when prospective directors are intimidated by perceived meeting quotas and directors' valid absences prevent the board from holding official meetings. As Charity Lawyer points out, a better approach is to include a reasonably attainable quorum requirement and implement other sanctions, such as removal, for excessive missed meetings.
That said, meeting attendance is an understood and essential aspect of a board member's job, so another strategy for promoting it can be redefining it. Rather than giving directors "permission" to miss meetings, some boards simply make it easier for them to "attend" through virtual meetings via phone or online tools.
Virtual Meetings
While not necessarily appropriate for every board or meeting, virtual meetings can offer practical solutions to common problems organizations face in convening their boards. Beyond directors' busy schedules are the challenges of geography, especially for national and international organizations. Teleconferencing, videoconferencing, and meeting online obviously enable those who can't be in two places at once to honor their board commitments. Though something can be lost in missing eye contact and the subtle non-verbal cues that come from proximity, many boards benefit from the ability to include directors in meetings from anywhere. For instance, technology eliminates the cost and burden of travel while enabling individuals who wouldn't otherwise be available to serve on boards.
Of course, the use of technology can present its own challenges. According to BoardSource, common issues include directors' reluctance, lack of technical proficiency, or lack of access, as well as speed (in connecting through technology) without the use of other good governance practices (such as the distribution of information before a quickly-called meeting). However, modern tools — like board portals and board management software — increasingly neutralize each of those arguments, and more.
As technology advances, tools initially used to distribute and store information become those increasingly leveraged for communication and collaboration. Access is easy as board members use their own devices to log in to secure websites for board information at any time. Furthermore, SSO (single sign-on) technology allows board members to log in without worrying about multiple passwords or tools. Newer integration features, like those in BoardEffect, enable board members to connect and even join meetings virtually via GoToMeeting from anywhere with an internet connection.
Attendance Policies
Such progress leads to the need for changes in meeting attendance policies, which can (and should) be translated into criteria in board member job descriptions. In keeping with state laws, boards must evaluate their policies and revise them to reflect intent in a current context. What are the implications of having board members attend virtual meetings and how might they impact governance? What is gained and/or lost by changing our stance on meeting attendance? How will we accommodate off-site participants and do we have the capacity to make it work? Will we be able/willing to enforce new policies?
Great Boards offers a useful list of issues to consider when writing a meeting attendance policy:
How often is sufficient? If board members are expected to attend all board meetings, will you accept less? Is there a minimum of 60/70/80%? Typically, the governance committee is responsible for tracking.
Should consecutive absences trigger automatic removal? Naturally, consecutive absences create a tremendous gap in a board member's preparedness to vote. Some bylaws state that after x (usually three) absences in a row, a board member is considered to have resigned, barring extenuating circumstances.
Should both board and committee meetings be counted? Attendance policies should address expectations for committee meeting attendance, as well.
Should any absences be excused? Boards can't really determine what constitutes an "excused" absence (and it still means someone is missing), but board members absolutely should be required to notify the board chair in the event of a conflict.
Should attendance at educational meetings be counted? For some boards, it's mandatory and a requirement for staying on the board.
Should telephonic attendance (or any other virtual participation) be permitted? It's an increasingly acceptable option which warrants consideration about how many meetings may be attended virtually, whether virtual attendance is appropriate for the chair, and how proactive should the board be in adopting more modern and appropriate tools.
How should attendance be evaluated when a member is considered for re-election? The attendance policy should specify the process for tracking board member presence and the implications.
As noted by Great Boards, an attendance policy is not a "cure-all" for ensuring board member participation, nor are quorum requirements or virtual meeting options. Each of them, however, can enhance board engagement when included as part of effective board development and governance processes.