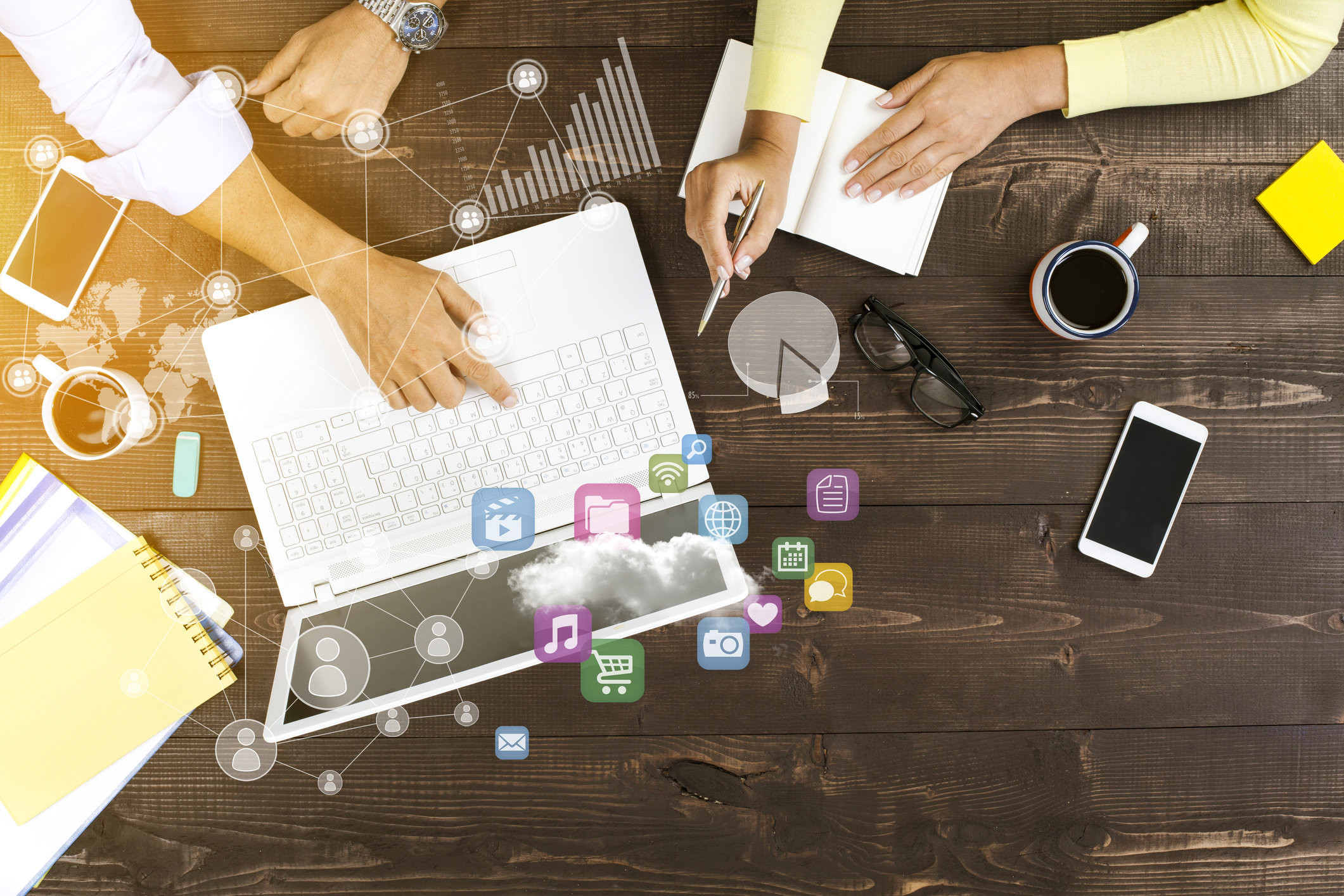 Why Your Nonprofit Board Needs Meeting Management Tools
Nonprofit boards have needed tools to help manage their meetings for many decades. Up until the past decade or two, boards have needed to rely on manual tools to help them perform all of the necessary functions and activities.
Boards have a duty to advance their organizations' missions. Their members, stakeholders and the public seek assurance that nonprofits operate ethically and make the best use of their funds. Fortunately, technology brings many new tools into the boardroom that make the business of managing board work more responsible, and with greater security and efficiency.
In today's world, it's vital for boards to consider how technology can help them advance their missions. Board members have a responsibility to explore how technology-based applications, resources and services can help to strengthen their strategic planning and offer the best opportunities for growth. Technology is a dynamic force that helps boards manage meeting cycles and support good governance.
How Board Portals Support Meeting Cycles
Today's marketplace offers a plethora of electronic applications and software products for messaging, taking notes, storing templates, scanning, word processing, imaging and so much more. Boards use many, if not all, of those processes. Nonprofit organizations are increasingly finding that electronic board portals incorporate many of those processes and more within the security of the portal. Portals help board members direct all of the activities they need to manage within meeting cycles, annual cycles and development cycles.
Meeting Cycles
Without realizing it, board members follow a cycle of activities for every meeting.
Preparing for the meeting.
A whirlwind of activity occurs as board members prepare for meetings. Officers need to prepare the agenda, gather reports, confirm guests, finalize the meeting location, distribute board packets and make other arrangements for a productive board meeting.
Holding the meeting.
Board members need to arrive on time with the proper materials and be ready to start on time. Agenda items may require ongoing communication and collaboration between board directors.
Following up after the meeting.
The meeting may generate some action items for board members. Some of the agenda items may have been tabled or moved to committee work.
Following through on task completion.
Board members often commit to following up on tasks or implementing plans during the meeting and then forget about what they agreed to after they leave the boardroom.
Annual Cycles
Nonprofit boards also have many things they need to do annually.
Review policies
Remit compliance forms
Establish an annual budget
Conduct an annual audit
Hold elections and make director appointments
Make short- and long-term plans
Complete board and board director evaluations
Development Cycles
In addition to meetings and processes moving through cycles, people also move through cycles. Best practices indicate that nonprofit boards should be continually striving toward building competent boards.
The nonprofit board development cycle begins with qualified recruitment, followed by nominations and appointments. As new board directors come in and old board directors leave, boards need a process for onboarding new board members and providing them with a thorough orientation to prepare them adequately for their new duties.
Regardless of board members' level of experience, boards should encourage opportunities for all board members to enhance their knowledge and expertise of governance and board service.
Board portals provide an electronic platform for managing all of the activities within each cycle from start to finish, without ever leaving the board portal, making every step of these cycles timely and efficient.
How Board Portals Support All Nonprofit and Board Roles
As with any organization, nonprofit organizations delegate various responsibilities to roles within the board or management.
Board portals streamline processes for board members by allowing them access only to the parts of the portal that they need to access for communication and collaboration. Board administrators need access to nearly all parts of the portal so that they can help others make the best use of the portal to fulfill their board responsibilities. The board secretary takes advantage of many of the portal's functions, including building an agenda, taking minutes, storing documents and messaging.
While managers aren't part of the board, they often use board portals in submitting reports to the board, as well as for communication and collaboration.
By limiting board members, officers and managers to the exact portal applications they need, the portal guides them to the exact sections they need to perform their duties quickly, so they can complete their duties completely and with the greatest efficiency.
Electronic Board Tools Offer Advanced Security
Cybersecurity is a growing concern for boards of every kind. Due to the sensitivity and confidentiality of a board's work, portals offer a secure solution to protect nonprofit boards.
Many nonprofit organizations lack the funds to hire an IT team or a technology expert. One of the primary benefits of an electronic board portal is that strong security features like end-to-end encryption are built right into the board portal. This means boards can communicate, collaborate and share documents by safely harnessing them within the board's electronic portal without incurring additional costs.
Electronic Board Tools Boost Effectiveness and Efficiency Across Channels
Board portals provide the proper structure and framework for board members to fulfill their important duties. Electronic board portals provide resources such as templates and sample documents. Laborious tasks that once took hours now take just minutes.
Other features, such as the ability to acquire signatures electronically, save time because board members can circulate documents and get the proper signatures in record time.
Board portals also offer online workspace for boards to organize and monitor committee work. Having a dedicated online space for committees provides consistency and ease of tracking.
Technological applications provide many benefits for boards as they strive for greater transparency and accountability. An electronic board portal is a one-stop solution that sets the stage for improved communication, greater board member engagement, enhanced collaboration and informed connectivity across board cycles.
Boards that use technology to improve their performances and enhance their reputations will ultimately benefit by receiving an increase in donations and grants.
From a legal perspective, board portals protect against legal risks because boards can use them to demonstrate their processes for decision-making.