BoardEffect Board Portal Pricing
Pay for only what you need; nothing you don't. The BoardEffect board portal software is licensed as an annual subscription. Fees are based on tiers of users, not individuals. So you can add or subtract a few people here and there as your needs evolve, without incurring incremental costs.
BoardEffect is trusted by over 2,500+ boards and 155,000+ users.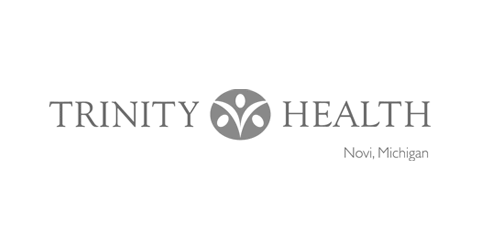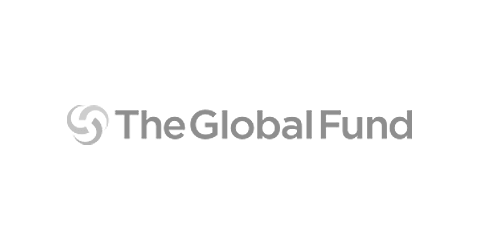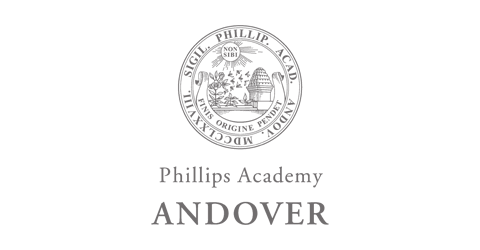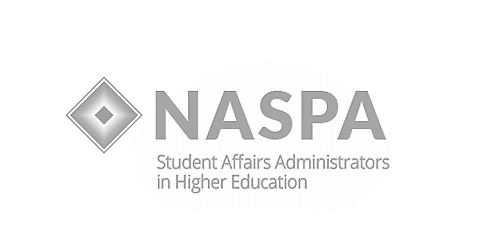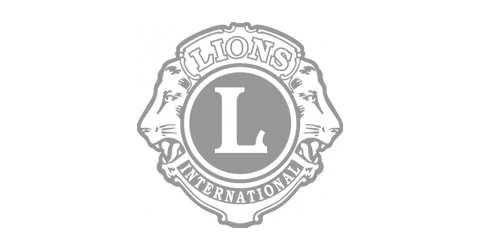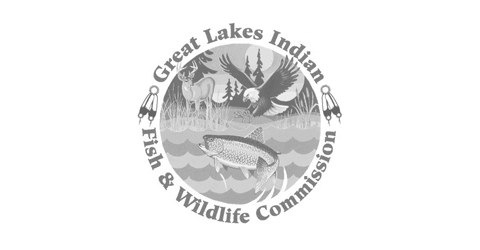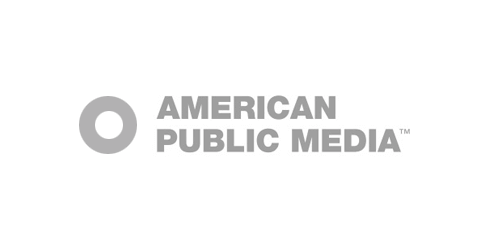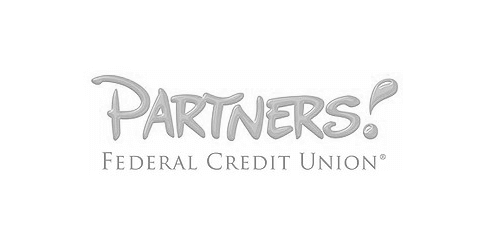 "Our first IHA Board Meeting went great using BoardEffect on their iPads. We had great comments on the product and how quickly we were able to get it implemented. Thanks again for making this an easy implementation process for me and our board members. We really like it!"
Pam Gridley
Director, Corporate Relations & Operations, Iowa Hospital Association
Speak with a Representative.