All right! You've chosen Risk Management as the governance topic that's most relevant to you.
We'll be in touch in about a week to kick off this series with some amazing content to help you jump start your journey to modern governance.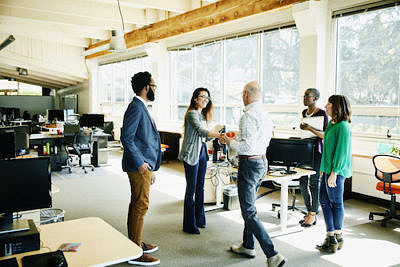 Resources: The BoardEffect Blog

Want to stay up-to-date with all things modern governance? Visit the BoardEffect blog using the button below, and automatically receive the latest and greatest governance content right to your inbox.