As the digital landscape continues to rapidly evolve, healthcare boards should be looking to position themselves as tech-enabled decision-makers.
Board portals facilitate secure communication and engagement among board members, executives and others involved in the healthcare governance process. In this whitepaper, we examine key challenges and issues that arise when considering boardroom technology for healthcare boards, including:
The core technology challenges that boards face and the main benefits of boardroom technology
Why adopting board portal software is a smart move for healthcare boards
What criteria to consider when selecting board portal software
Download the whitepaper now!
BoardEffect is trusted by over 2,500+ boards and 180,000+ users.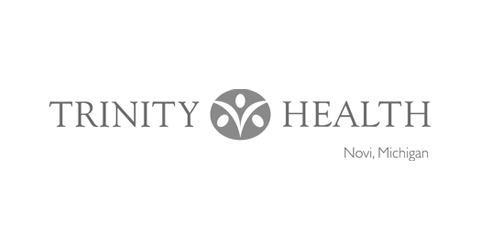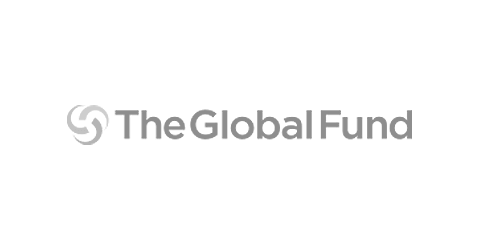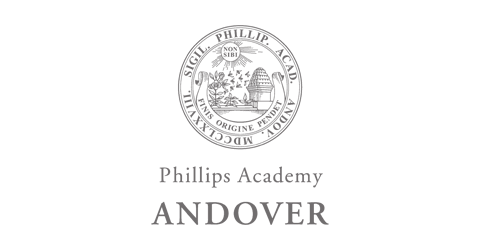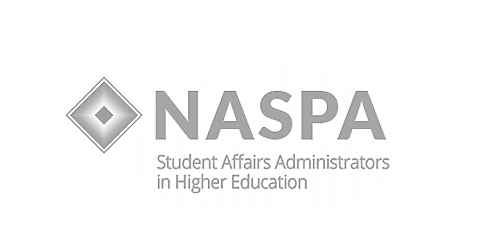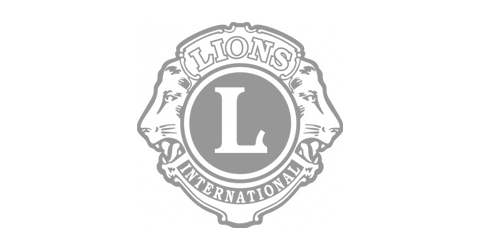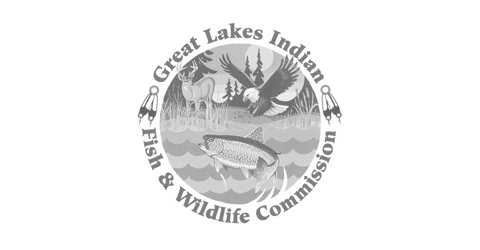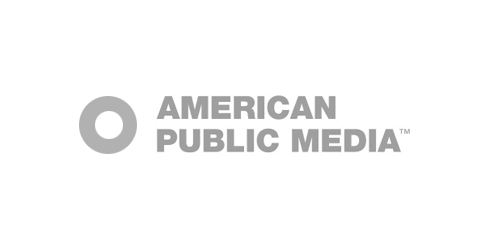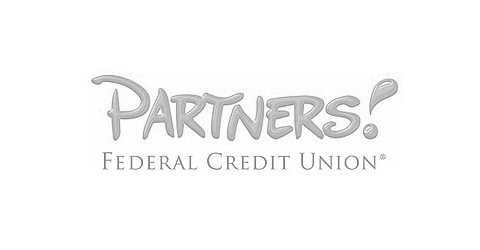 "BoardEffect is really intuitive – not overwhelming – but what creates additional engagement by the board members is their ability to access not only board meeting materials in "real time" but also supporting documents that are all located in one easy-to-use tool. They are also pleased with the increased efficiency gained from my office that allowed for a decrease in board preparation from 8 to 16 hours per month to 30 minutes to one hour."
Kelli Ockinga
Executive Assistant to the President and CEO, Mary Lanning HealthCare