Team
Engaging, effective solutions for collaboration can only come from a team that lives and breathes collaboration itself. Whether it's a quick check-in at our weekly All-Hands meetings or a lively debate at one of our quarterly strategy sessions, every person at BoardEffect has vital role to play.
Our team attracts a different kind of person. We're highly knowledgeable, but insatiably curious for more. We geek out. Process-oriented, yet dexterous with creative solutions. Each person is intrinsically driven to succeed, while humble enough to know there is much to learn from others.
We're inspired by our clients, the work we do, and by each other. But we're not all work. Eat & Educate sessions (business and "just for fun" topics); karaoke (singing skills optional); Wellness Month (complete with meditation and massages) and next-level, epic potlucks are just some of the things we do together.
Driving positive change in the world, we're here to help.
Story
BoardEffect was founded when a team of web developers saw a common thread among the nonprofits and educational institutions they served: the need to make the work of their boards of directors easier, more efficient and more effective.
Since then, there has been no turning back. The work of boards of directors has never been more important – or under greater scrutiny. And the need for them to steward their organizations with good governance continues to escalate. With that as a backdrop, and leveraging the simple elegance of the BoardEffect solution, our story has only grown from there.
In 2009, we served 50 organizations. Today, over 2,500 clients and 180,000 users benefit from the ease, efficiency and empowerment of BoardEffect. We, and they, are just getting started.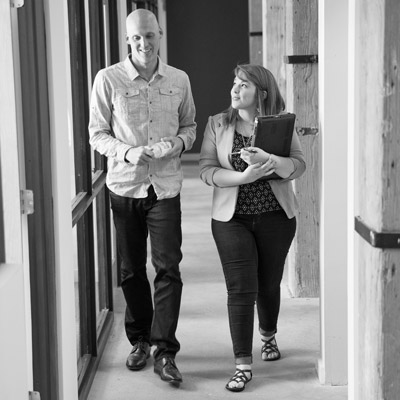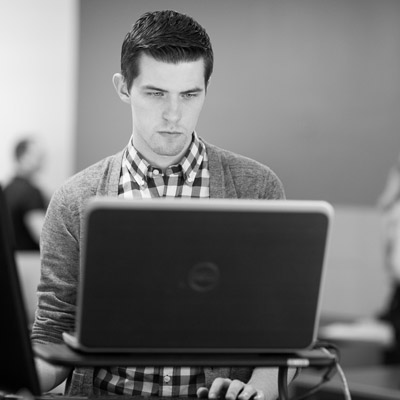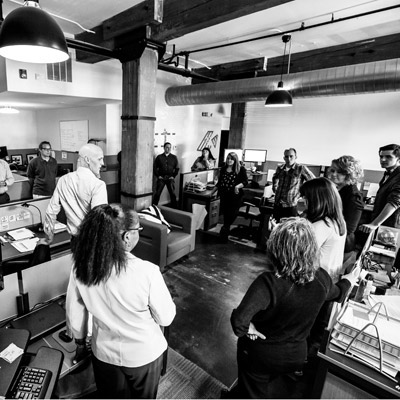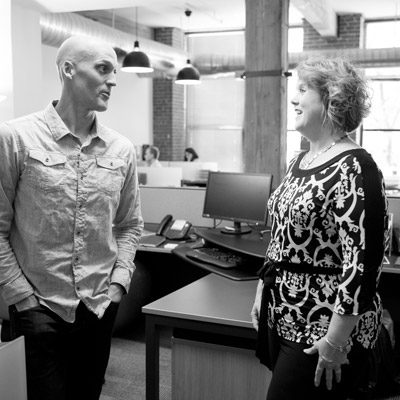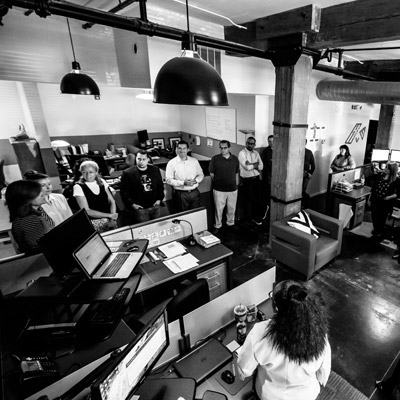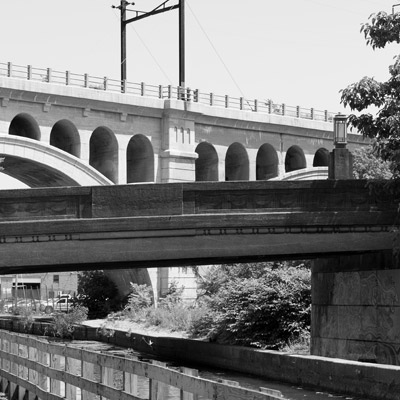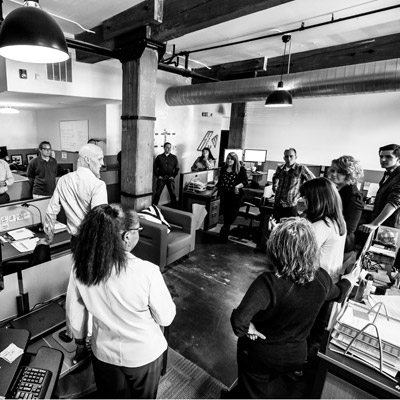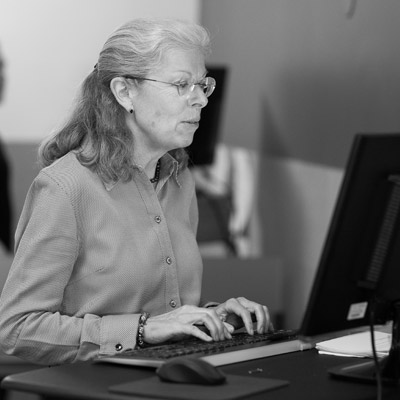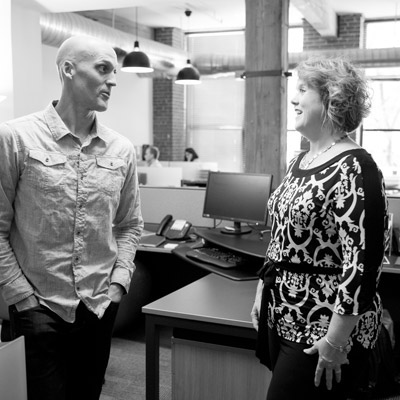 Values
Our shared beliefs guide how we work, how we live and how we help you make your
organization stronger and more effective than ever.
Careers
If you believe in challenging yourself while contributing to a better world, BoardEffect might be for you. There's a place for smart, passionate, creative people like you. See our latest job openings.
"BoardEffect has been a key driver in regards to the execution of our strategic plan which was accomplished quickly and efficiently. BoardEffect is a real boost to our governance processes."
John Janclaes
President/CEO of Partners FCU
Speak with a Representative.