To support nonprofits during the COVID-19 crisis, BoardEffect is offering its board management software solution free of charge to small 501(c)(3) organizations.
COVID-19 is impacting the way organizations of all types operate and modern governance is needed more now than ever. Small nonprofits are especially vulnerable in times such as these, when necessary resources and funding may not be as reliable, and they may need to abruptly shift how they stay connected, hold meetings, and collaborate.​
In order to support the nonprofit sector during this troubling time, BoardEffect will provide free licenses to small nonprofits, including 501(c)(3) organizations with operating budgets up to USD $5M through this crisis period. ​
With BoardEffect, nonprofits can securely share and amend documents, schedule and host virtual meetings, and collaborate through online voting, surveys, discussion forums, and board and committee workrooms. BoardEffect's integrations with GoToMeeting and Zoom facilitate crucial communication during social distancing.
Fill out the form below to learn more about BoardEffect's board management software and verify your nonprofit organization's eligibility for this free offer.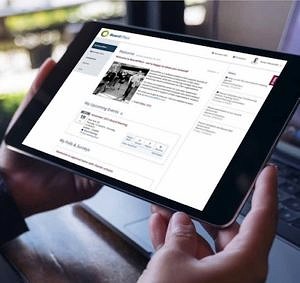 *Upon completion of this form, a BoardEffect representative will reach out to you and request that you send your organization's 501(c)(3) documentation to verify your eligibility for this offer.
BoardEffect is trusted by over 2,500+ boards and 180,000+ users.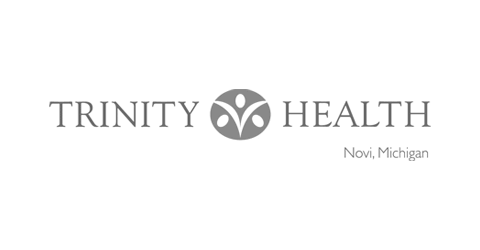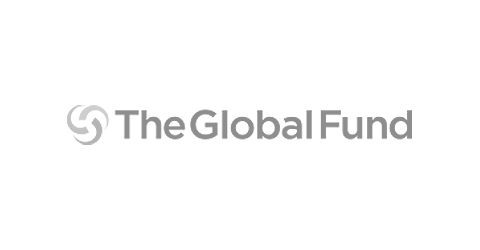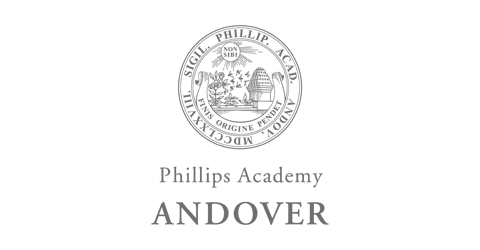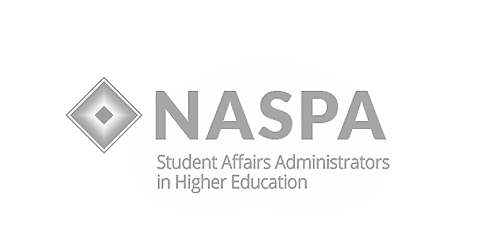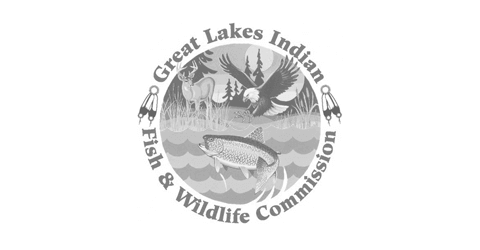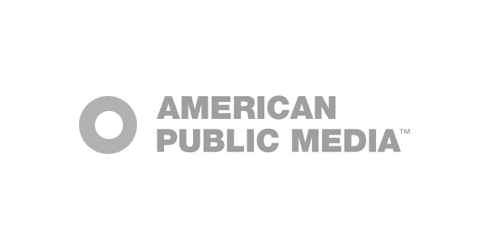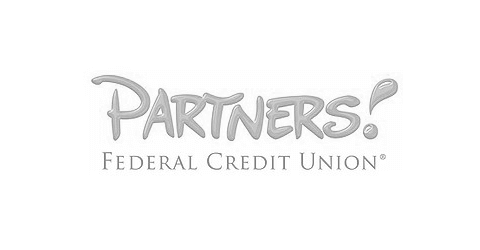 "BoardEffect is really intuitive – not overwhelming – but what creates additional engagement by the board members is their ability to access not only board meeting materials in "real time" but also supporting documents that are all located in one easy-to-use tool. They are also pleased with the increased efficiency gained from my office that allowed for a decrease in board preparation from 8 to 16 hours per month to 30 minutes to one hour."
Kelli Ockinga
Executive Assistant to the President and CEO, Mary Lanning HealthCare