REFER A COLLEAGUE TO BOARDEFFECT
Thank you for your interest in referring BoardEffect!
Please fill out the contact form below. We will get back to your colleague within 24 hours. If you need more immediate assistance please contact us Toll Free: 866-672-2666.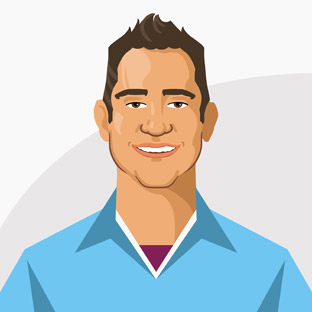 "Now I feel confident"
BoardEffect keeps everything humming–smoothly and securely, and lets your IT team breathe easy.
Information Technology