REGISTER EARLY AND SAVE. EARLY BIRD REGISTRATION EXPIRES 08/01/16!
About the Conference
BE Savvy is BoardEffect's annual conference designed specifically for the BoardEffect user community. Join over 200 BoardEffect users from around the globe to learn how to optimize your workflows, explore best practices and enhance your usage of BoardEffect. This three-day conference will offer a variety of deep dive and training sessions designed to help you use BoardEffect to its full potential.
Through panel discussions, presentations and workshops, attendees will gain a deeper understanding of BoardEffect and how it can be used across all of the board meeting cycles.
Need to secure permission to attend? See our sample justification letter.
"I came to Philadelphia in October for the BoardEffect Conference.  Enjoyed it very much and was very informative.  I'm hoping to get to attend again this year."
– Thanks again, Lora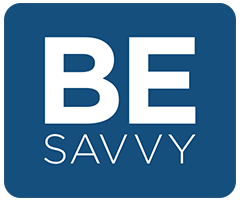 CONFERENCE AGENDA
Wednesday, September 28th, 2016
Thursday, September 29th, 2016
Friday, September 30th, 2016
JOIN US!
Take advantage of early bird rates and register today.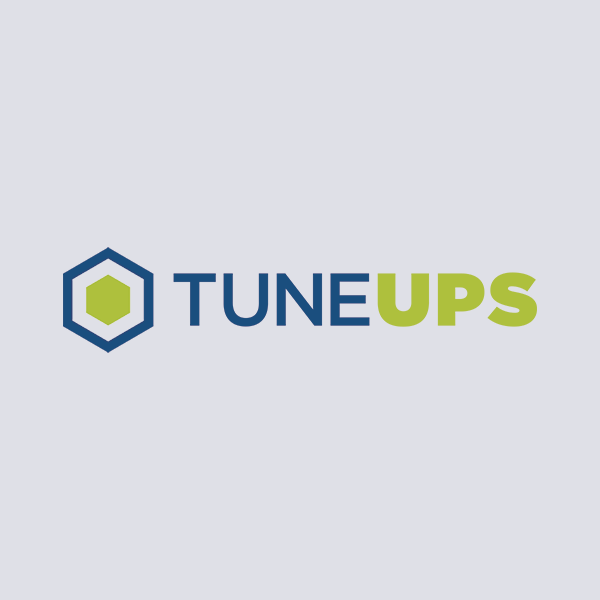 BOARDEFFECT TUNE-UPS
Introducing BoardEffect Tune-Ups, an annual check-up of your portal to ensure it's working its best for you and your board.
Maximize your platform's impact by scheduling a tune-up with our team.  A quick self-assessment survey will allow our support team to understand your usage and recommend a training plan of action which will be presented during a one on one pre-conference consultation appointment.  Space is limited; register today.
Speak with a Representative.